Sargo Shop
Alice and Toren are saving up for their trip by making and selling some plastic replacement products. They are pretty enthusiastic about their little business! If you haven't already read their recent blog posts take a read here Alice's post and Toren's post.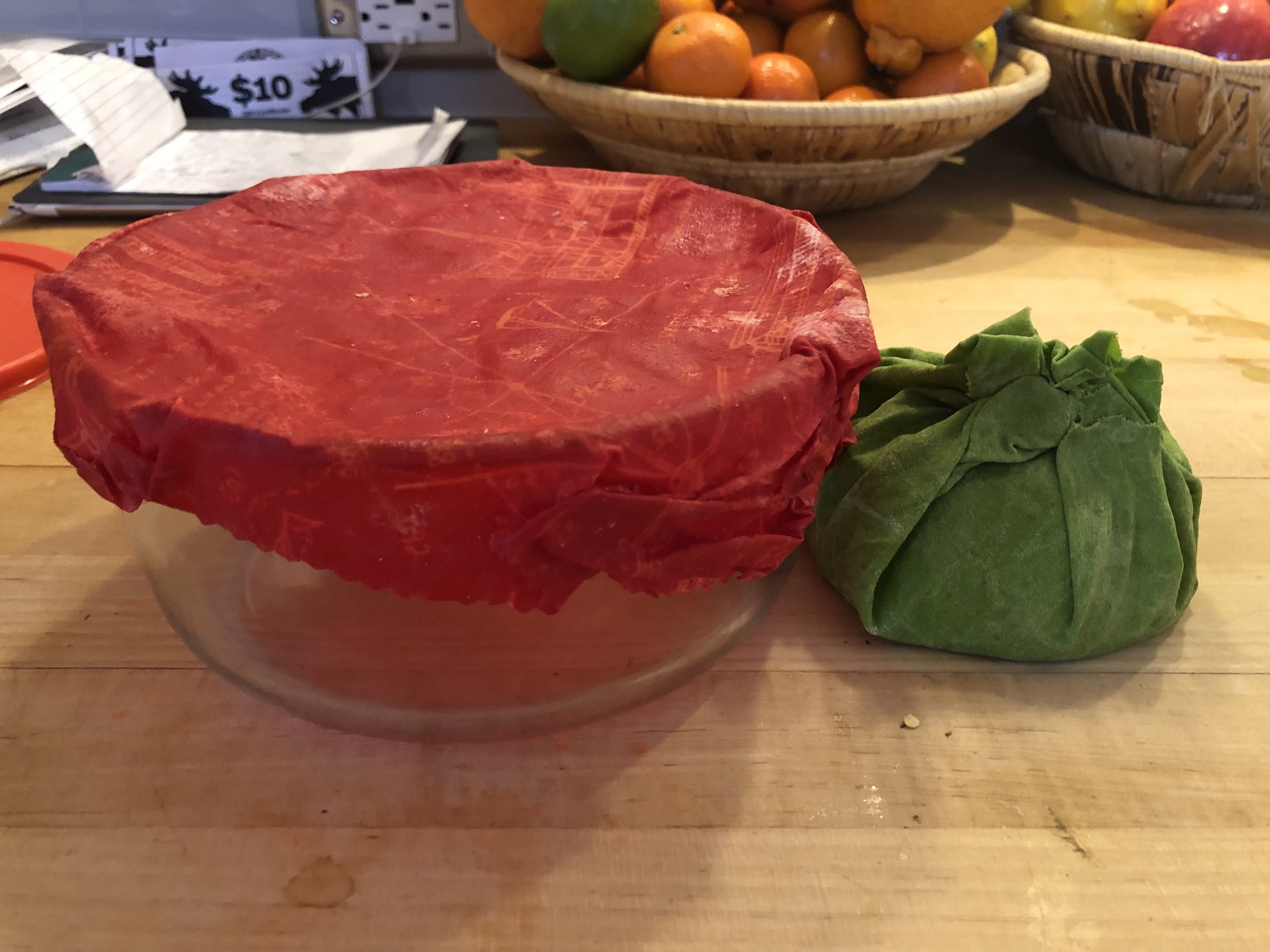 Alice's Bees Wax Food Wraps
Ditch the plastic wrap!
Medium about 8" square $4 each
Large about 10" square $5 each
Small Sandwich / Snack bag about 6" x 7" $8 each
Large Sandwich bag 8" x 9" $10 each
Bring your own silverware to avoid using plastic! Add your own utensils and leave this in your purse, lunch box, or car.
One canvas pack about 8" x 3.5" $15 each
Fits most fork, knife, spoon, straw, chopstick sets!
SUBMIT YOUR ORDER!
This is a pretty low-tech, kid run operation so please be patient with us!